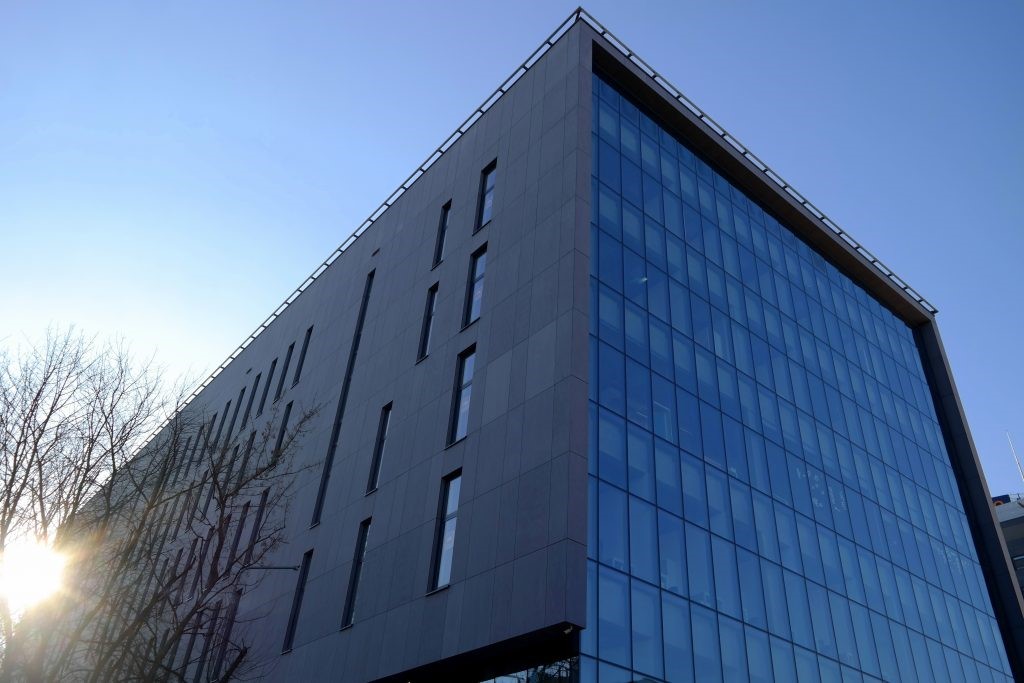 We founded Processifier after years of working in IT, where we developed data-driven systems and optimized the way companies operate. 
 Operational excellence was always at the center of our focus, rooted deeply in our hearts. Thus, process mining became not only our set of tools and methods but our way of looking at the business world. 
 At Processifier, we try to make process optimization widely available and accessible for companies of all sizes and sectors. We understand that complex systems, tools, and methods make the overall picture harder to understand. 
That is why we constantly challenge ourselves not only to deliver a friendly-to-use tool but easily interpretable and actionable insights.
We are located at the Centre for Innovation and Technology Transfer Management of the Warsaw University of Technology.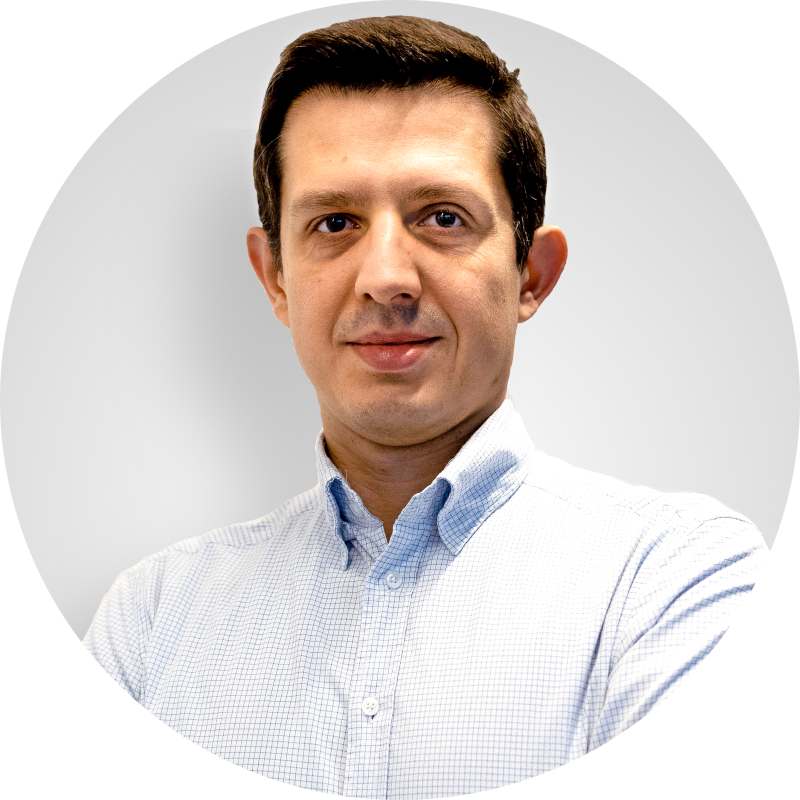 ---
Kamil Zbikowski
CEO
---
Gained experience as a data science manager working in the banking industry for almost a decade, co-founder and former CTO of inhire.io, Ph.D. in Computer Science from Warsaw University of Technology.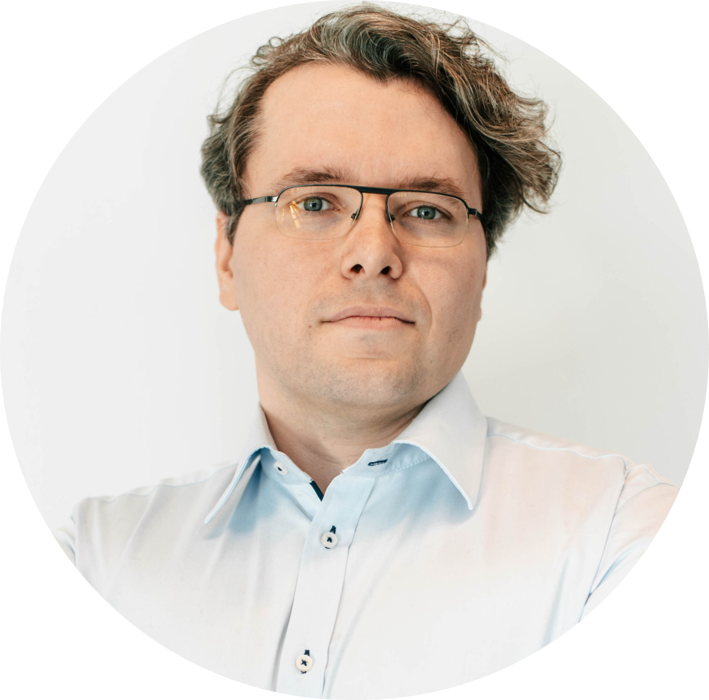 ---
Tomasz Romanowski
Product Development
---
Software developer and leader with experience in retail banking; double M.Sc. in Mathematics and Econometrics from Warsaw University.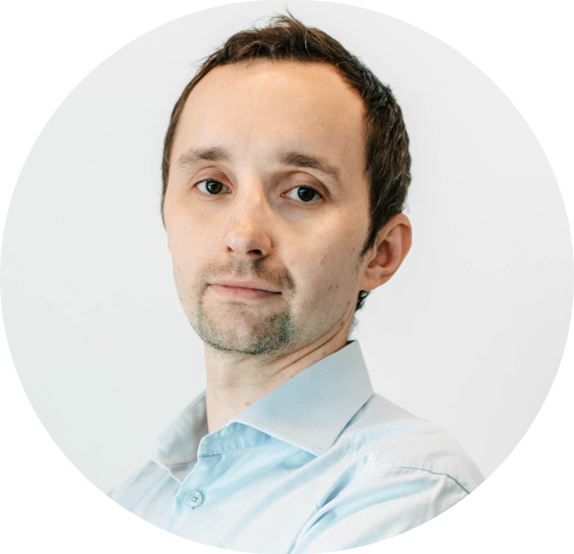 ---
Damian Łoziński
Technology
---
Software Architect, AI and algorithms specialist with professional work records in companies, like Samsung and Paramount Global, M.Sc. in Mathematics from University of Warsaw.
---
Piotr Gawrysiak
Strategic Advisor 
---
Professor of Computer Science at Warsaw University of Technology, former consultant for United Nations, co-founder of Polidea - recently acquired by Snowflake.