Instant process knowledge
We designed Processifier as the fastest tool for the essential task: process discovery.

Intuitive
The impact of any analytical tool is measured by the ability to deploy its findings. We make sure they are easily accessible and straightforward.

Cleaning before improvement
Garbage in, garbage out. If your data is a mess, it has to be cleaned first. Fortunately, we do have the technology for that as well.

Fluff-free approach
We try to make complex things as simple as possible. We focus on process understanding and optimization, not anything more, but not a bit less.

Integration
You can integrate with all popular data sources available on the market. Cloud and on-premise. Both SQL and NoSQL.

Security
No shortcuts regarding security. Processifier is built on top of the Microsoft stack, which hugely helps our solution to be bulletproof and easily auditable.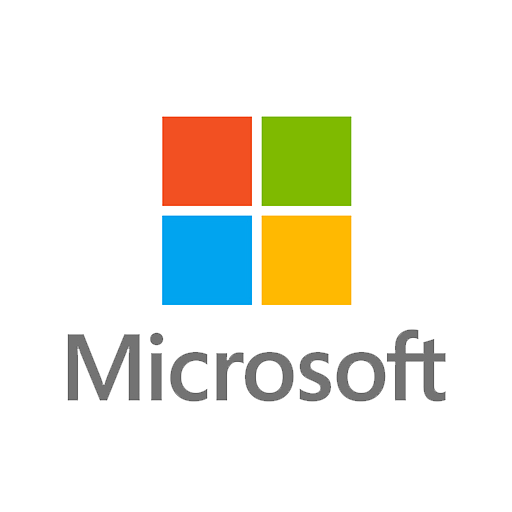 Established technology
It is set up on Microsoft stack. Its interface is built on PowerBI.
Process Mining in
numbers
---
84% of business executives declare that Process Mining delivers value. 21>
---
Activities analyzed with Process Mining tools uncover 50% higher potential for automation than those without it.1
---
78% of automation specialists say process mining is a key to enabling their RPA efforts.1
---
Data quality is recognized by 51% of business executives as the critical success factor for Process Mining projects.2
1 Ernst & Young, One way to use process mining technology: enhancement | 2Deloitte, Global Process Mining Survey 2021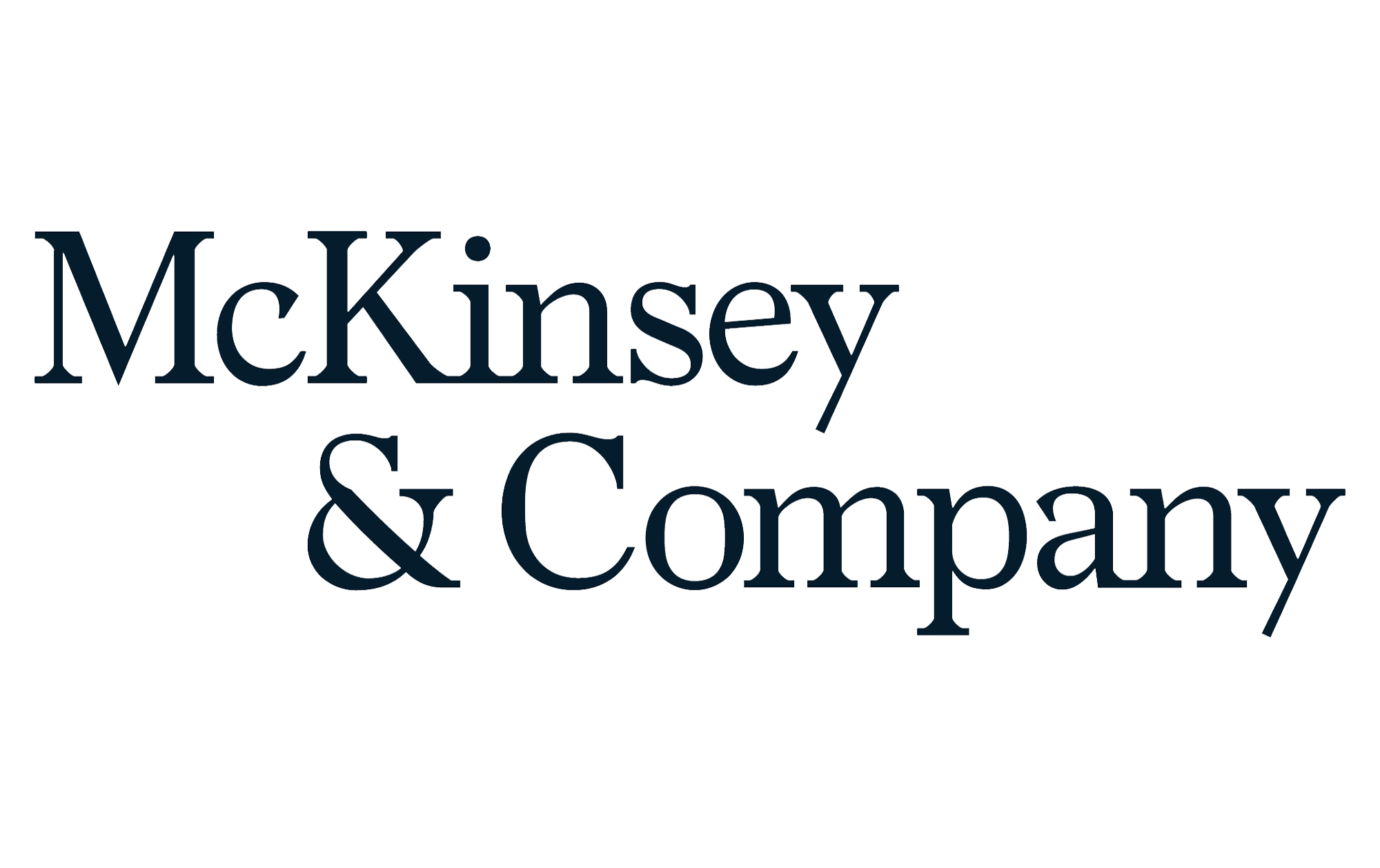 "Process mining solves several major challenges. It brings speed, analytical power, and fact-based rigor to the problem of uncovering the sources of waste, inefficiency, and lost value in business operations."
---
McKinsey & Company